Psychology Blog (Neurolove/psych-facts): When To... →
psych-quotes: In life, friends come and go. Here are 10 signs that it's time to move on from a friendship: 1. The common ground is gone. Sometimes when whatever brought you together is gone you don't have any reason to stay friends. If you are friends through school and then…
Psychology Blog (Neurolove/psych-facts):... →
tinyfacts: This is Peanut the turtle, shortly after being found in Missouri in 1993. She was taken to to a zoo in St. Louis where the six-pack ring was removed. It seems that she was trapped in the plastic ring as a young turtle and was unable to free…
princessleabarrio: the reason why we grow so attached to fictional characters is because what makes us really like a person is their personality and a fictional character is composed of 90% personality so when they die it's literally like losing someone
tea-inthetardis: bugsinricepudding: i'm looking for a romantic way to say i hope you think about me when you masturbate sometimes In the deepest, calmest hours of the night when you have naught but your own company, I hope my image fills you with bliss.
mckillington: i-zelyonii-popugai: mustbekarma: agentbartowski: can you use the term, "i shit you not" in an english essay or is that unprofessional? nonononono, never use "I" statements in formal essays. One shits you not Also acceptable: This author shits you not It's best to avoid the "general you." "One would not be considered shitted," is probably the best way I could think to...
virtual-heroin: queen-of-bakerstreet: ihuggedmikeyway: aangnog: pearlsandlockets: aangnog: we all masturbate in the same language and what language is this? loneliness that was deep so were my fingers last night omg
list of people who can make me laugh so hard that i can't even breathe me
leaningnow-intofebreeze: peepingtomdelonge: imagine if your kid wanted to have a playdate with someone they met at school and the parents wanted to meet you first and when they came over one of your favorite band members got out of the car like what would you do have a playdate of my own
i hate when applications are like "why do you want to work here" because i need money what do you want me to say omfg I HAVE A PASSION FOR FROZEN YOGURT
"Men should be offended when someone claims that women should prevent rape by not..."
– Common sense.   (via viscerapie)
4 tags
thresozome asked: Goodness Rianne, I can't believe I'm a late reader of CORRUPTION's latest chapter (I suck). And I haven't left a comment yet asydgsjh,gnx,dhkj,djhzjd! I'll leave one. I'm re-reading all over again. And you always give me the feels :)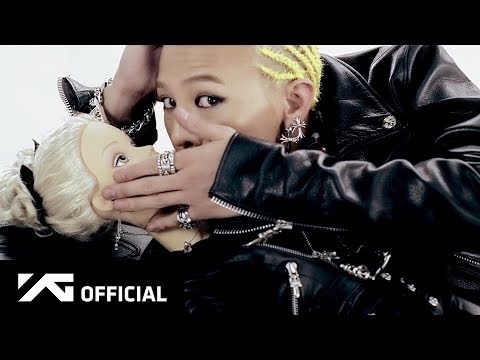 This Addicted is truly addicted.
6 Ingredients of Good Friendships
psych-facts: onlinecounsellingcollege: 1. Genuineness. Friends "like" each other. There should be nothing fake about friendship. These healthy relationships are rooted in love, the bonds of which are trustworthy. It is never about what either party stands to gain, but all about just having that person in our lives. Friends are dependable and protective of each other's interests. 2. Non...
1 tag
1 tag
5 tags